Celebrations underfoot?
We've Georgian elegance, farmstead feasting and, if you like, the old chauffeur's fireside.
Whatever your pick, the tools of our family's trade are the tools of the table.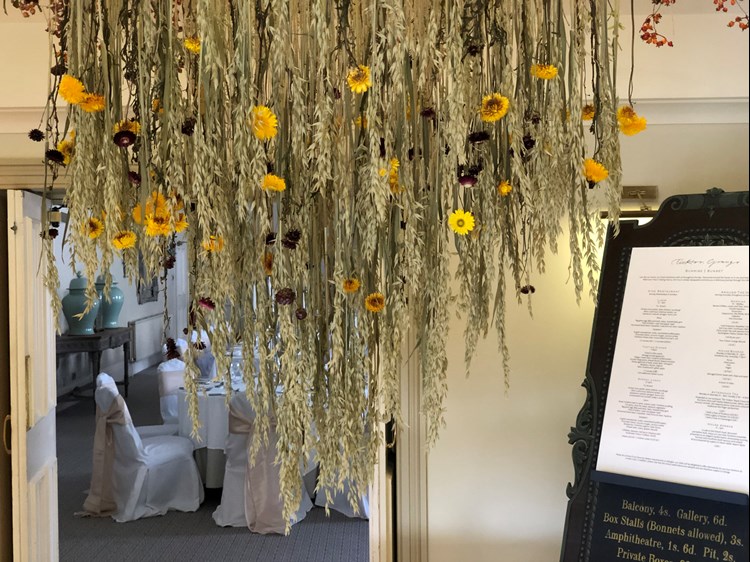 A treasure trove of spaces, intimate, ample, elegant, relaxed, our Georgian home was built for entertaining. Gather with up to 20 guests in the 'Broadley Room' where walls are framed with sentiment. get together with 40 in the 'Garden Room', a terrace and glorious gardens sprawling beyond. Or, if the mood should tale you, make a real occasion of it with up to 150 guests in our elegant 'Rose Room', just the spot for a celebration.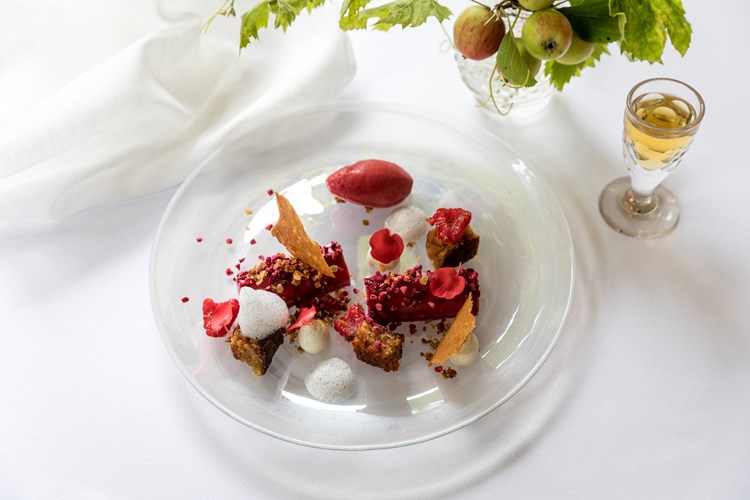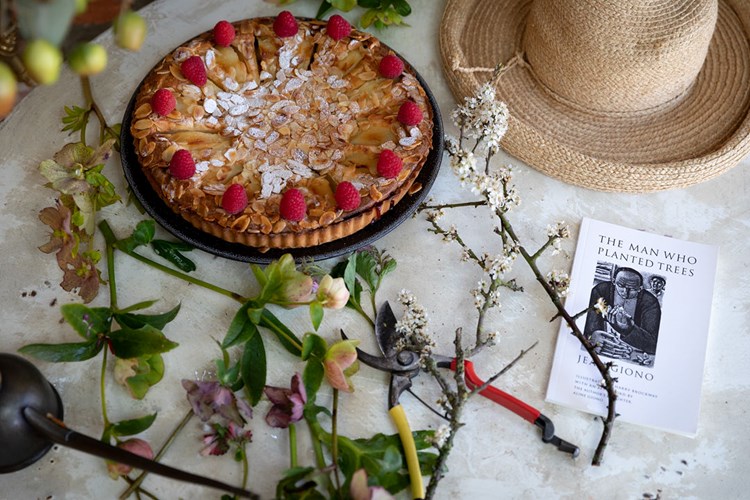 At the top of a pretty little lane, in the shadow of our house is our Farmstead. Simple, rustic and country, it's just the spot to throw a 'do'. Whether you are after a knees up in the fold yard or a feast by the fire in the old chauffeur's garage, our food embodies our spaces; crowd pleasers, slow roasted, boasting a love of the land, take over and dine with us privately anytime in the spring and summer months.