Our Rooms
Brushed with colours borrowed from gone by Georgian days. Bathed in the light of delicate sash windows. Warmed by sumptuous fabrics, textures and tones. Our bedrooms are much more than a break away from the hubbub.
Cosy robes, bedside lights, piled up books, quiet corners, chairs to draw up, the softest of yarns to slink under. It doesn't get better than this...
Dotted between the house, the farmhouse wing and The Granary; our Cottage in the grounds, from 'Intimate' to 'Suites', discover our categories below.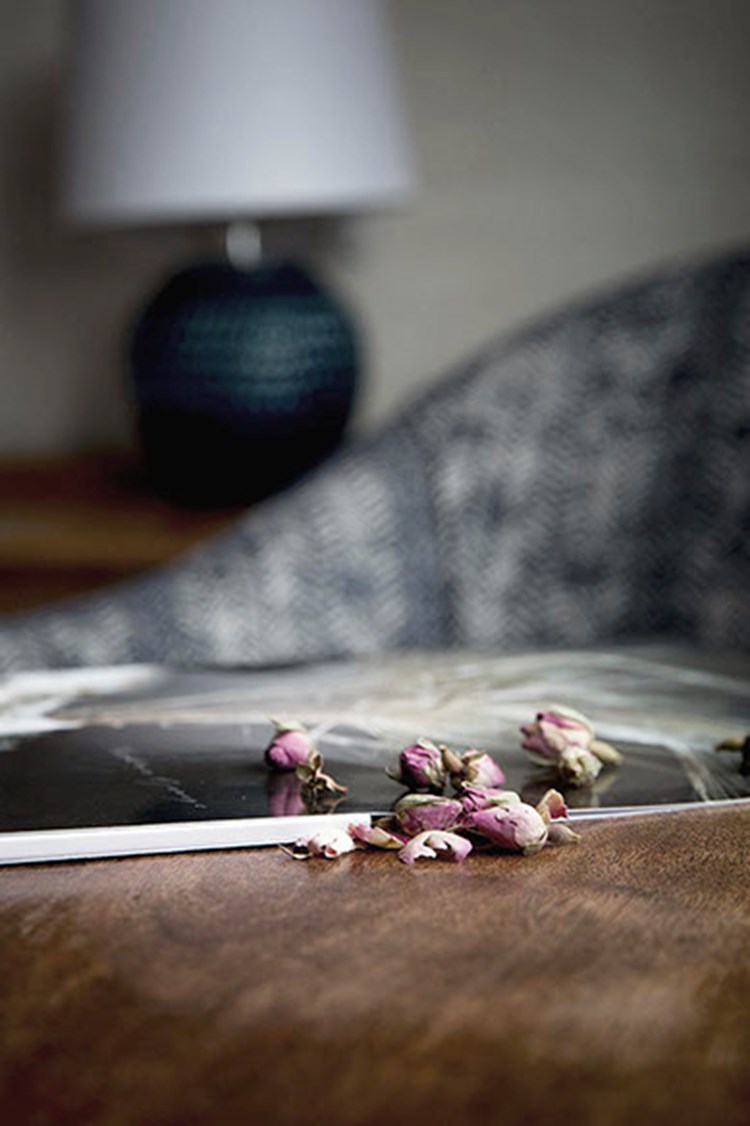 Intimate Rooms
Perfectly formed. Kissed with colour. Double beds. Grapefruit and sweet orange showers. Irish linens. Soft yarns. Cosy robes for two. The Maid's Room; French bed, hand stitched cushions, hot air balloons. Pretty scenes from Chinese tales. A Georgian sash. The Main House. The Farmhouse. Views of the rooftops. Views of the garden. Homemade biscuits. Chilled water. Fresh milk. Whimsical books. Magazines. Heaven.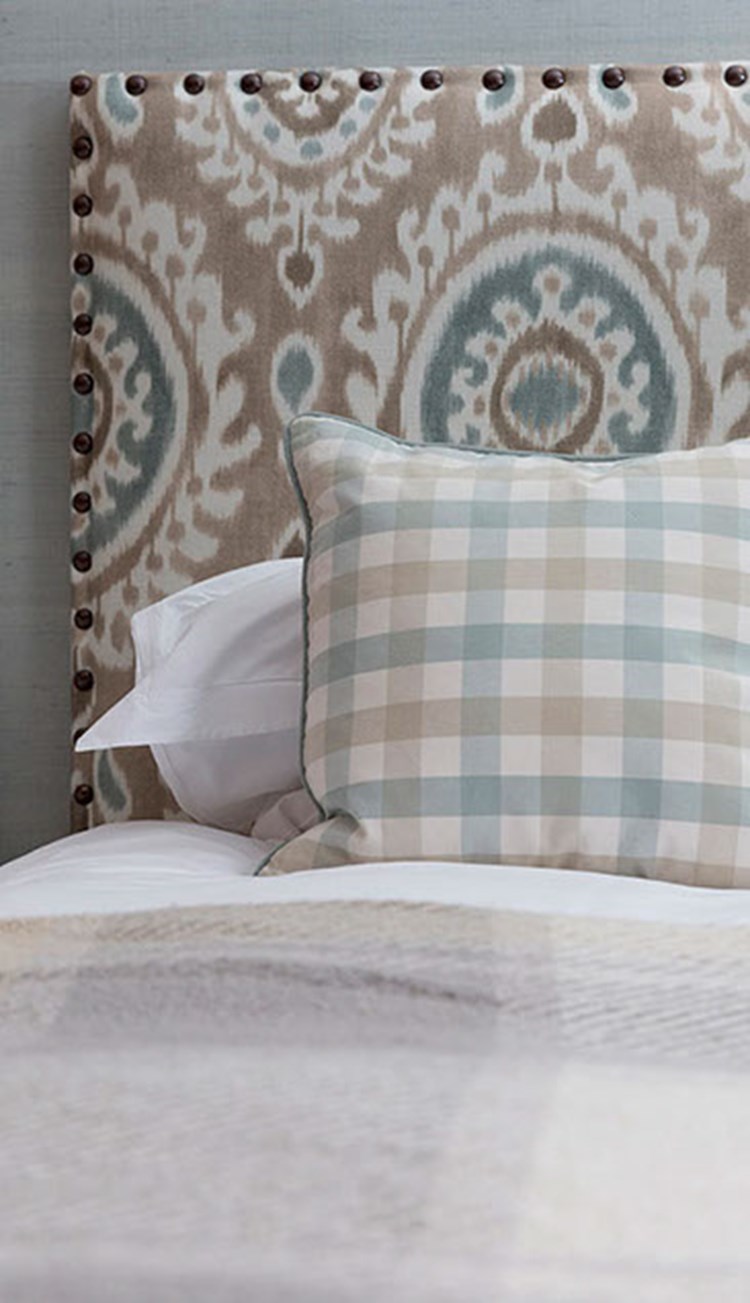 Elegant Rooms
Pretty pastels. Soothing soaps. Grapefruit and sweet orange showers. Oils of geranium and lavender bubbles. Baths in some. Cosy robes. Comfy kings. A family home. Each room different; each with its own story. The Card Room; where Edward VII played his hand at cards. A once upon a time School Room; a square bay, a place to sit, shutters to hide away. Mellow yellow, flying ducks, elegant touches. Homemade biscuits. Yorkshire tea. Fresh milk. Chilled water. Magazines. Time to dream. Bliss.
Suites
The Dale and The Dearing. The bells and the whistles. One, home to a four poster bed. The other, a former landowner's suite. Sumptuous fabrics. Soothing soaps. Sitting places. Georgian sashes. Peaceful slumber. Homemade biscuits. Loose leaf tea. Chilled water. Fresh milk. Indulgence. Deserved.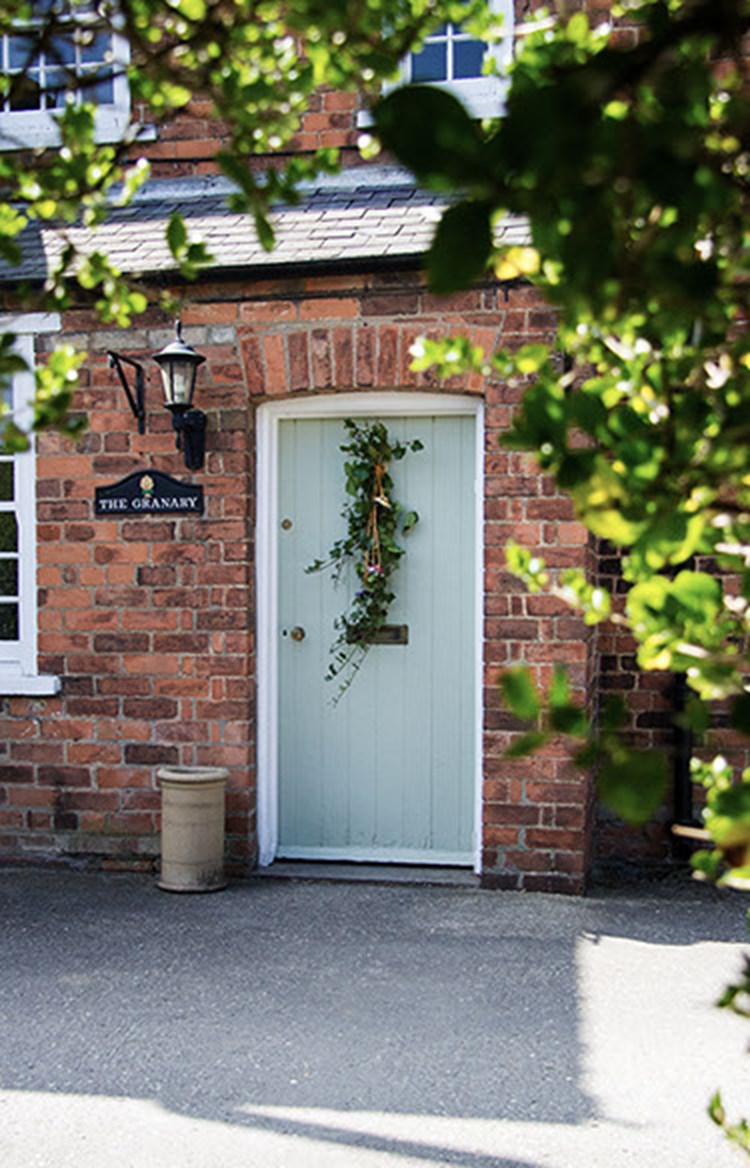 The Granary
Across our pretty courtyard. Behind a cottage door. Four country hideaways. Tickled with a modern touch. Kings and super kings. Secret snugs. Getting ready spaces. Gardens. A kitchen. Homemade biscuits. Yorkshire Tea. Chilled water. Fresh milk. Quiet.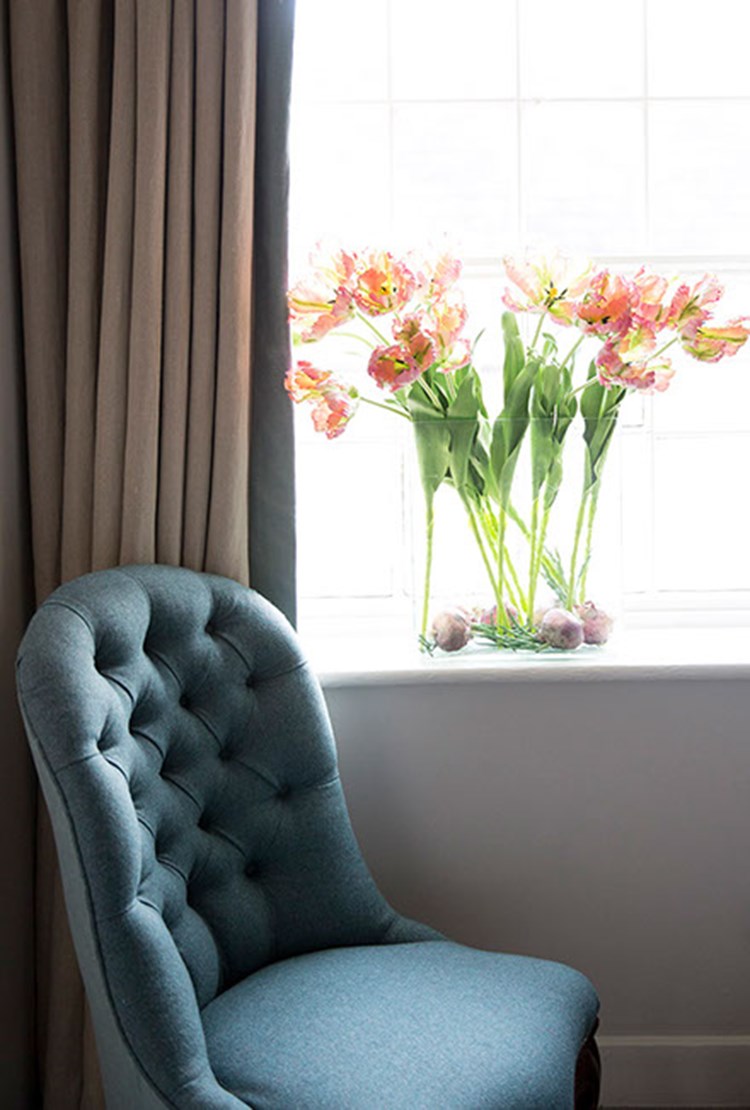 Sneak away for a secret Sunday, indulge yourself in a midweek treat,
whatever the excuse, let the world get along without you for a while.