Our Family
A family hotel, our parents first brought us to Tickton Grange over 40 years ago. Wet rot, dry rot, dilapidated and neglected we fell in love. It was home. Brought up to give rather than to take, how amazing it has been to share this old house with those who work with us and with you, our guests. Now, with the sound of our own grandchildren running around (particularly Daisy whose legs never stop), we are excited about what lies ahead, but ever mindful of, and grateful to, those who have carried us to this point.
Moored in the past, committed to the future.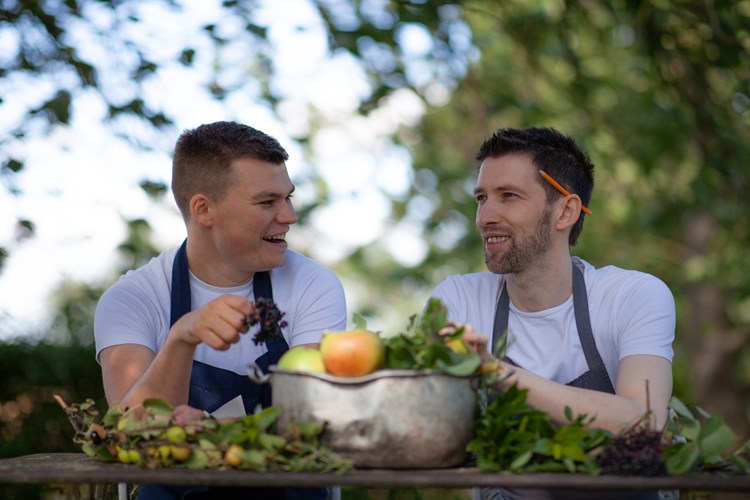 Our Team
At our house, it's all about the people and we are extremely lucky to have a wonderful team steering the boat. Indeed between our General Manager Callum at the helm and our Head chef James cooking up a storm, our team really can't wait to welcome you into our home.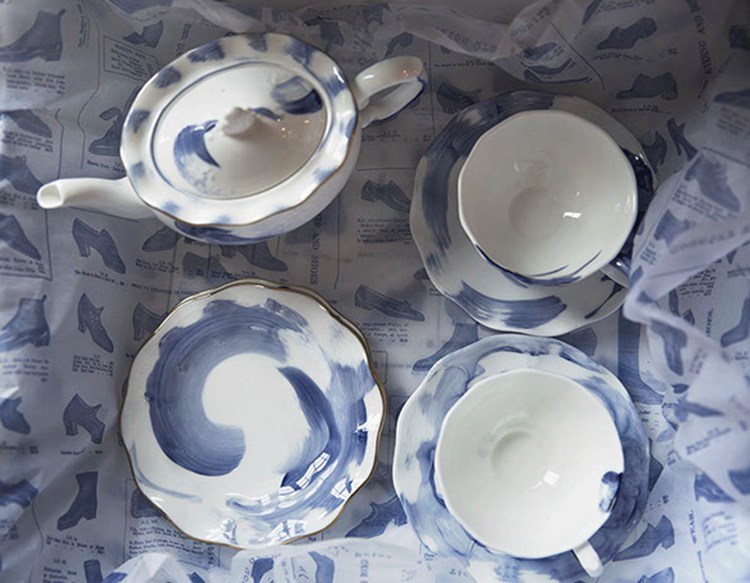 Our Friends
Collaboration, ingenuity, integrity and quality are instincts that guide our family. Every partnership made and friendship forged adds to the spirit of our home. Indeed, from the moment we first creaked open the doors, we have sought out those who are in love with their crafts as much as we are. Inviting each to pitch in their own creativity, breathe life into our style and help Tickton to bloom by our sides. From the local produce that peppers our menus, to the Royal Crown Derby & Maham Anjum blue brush stroke china that lines the tables, you can spot our friendships wherever you go.