Business
From bigger rooms to hidden rooms, formal gardens to rolling fields, a farmstead to a Georgian Grange. Whether you are planning a discreet board meeting, a gung ho gathering, an exciting product launch, or are simply in search of some creative quiet, we've got it ticked.
Take your pick from the intimate Broadley Room to the generous Rose Room. Every space boasts high speed broadband (veg patch included), food perfect for thought and service that is always one step ahead.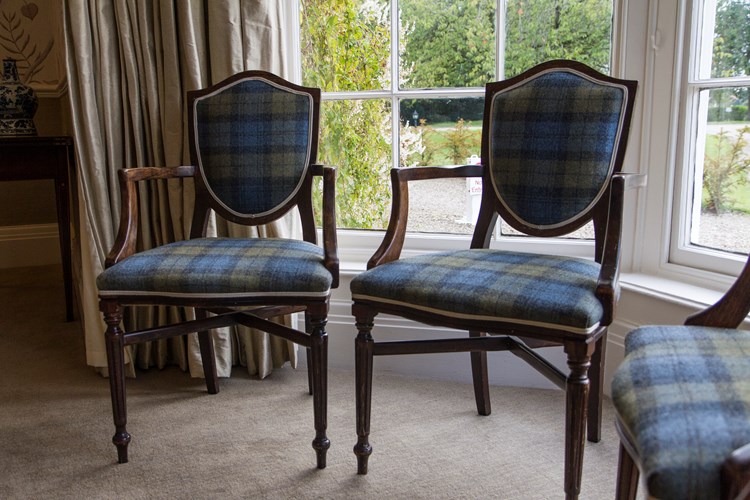 The Broadley Room
An elegant room. A hidden hideaway. Lined with stories of our family's past. Framed by a beautiful Georgian bay. Pastel blues, whimsical scenes, a mellow mood. The perfect antidote for a productive day. Theatre 30. Boardroom 20. Cabaret 30. U shape 12. High speed fibre broadband. A rather snazzy TV. Bottomless tea...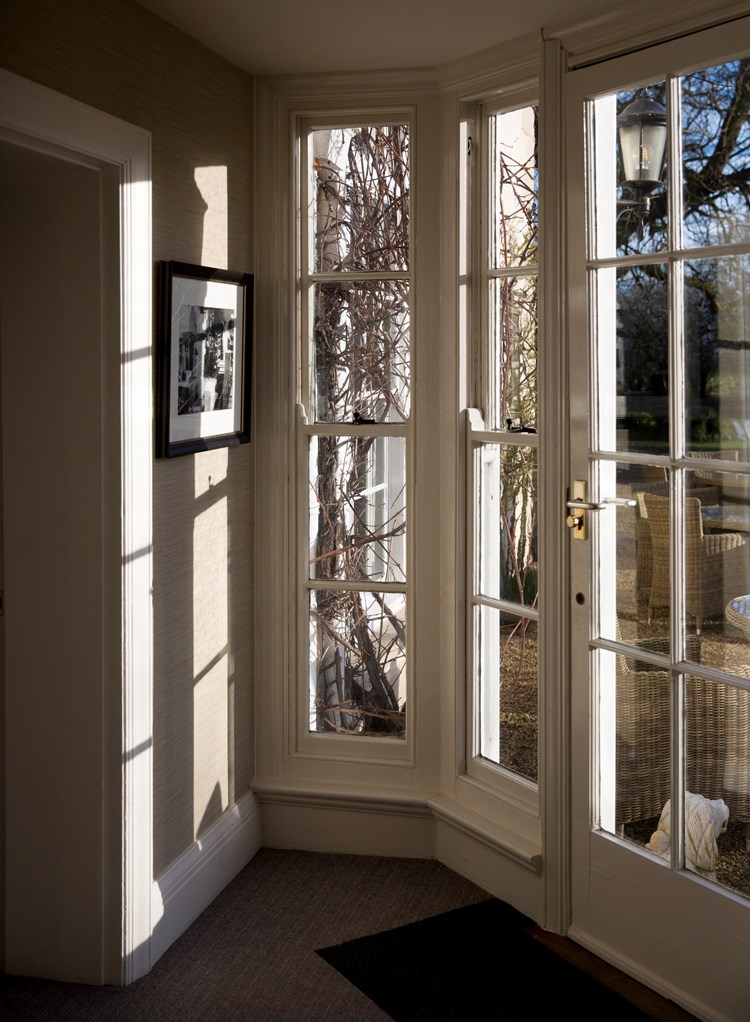 The Rose & Garden Rooms
Tucked behind the Library. With its own Rose Walk. A grandiose room. Golds. Gilds. Candelabras. And a garden room too. Light. Bright and blooming. Gather in the Rose Room; Theatre 200. Cabaret 110. Get together in The Garden Room; Theatre 60. Boardroom 30. Cabaret 30. U shape 28. High speed fibre broadband. All the mod cons. Did we mention the bar and the terrace too?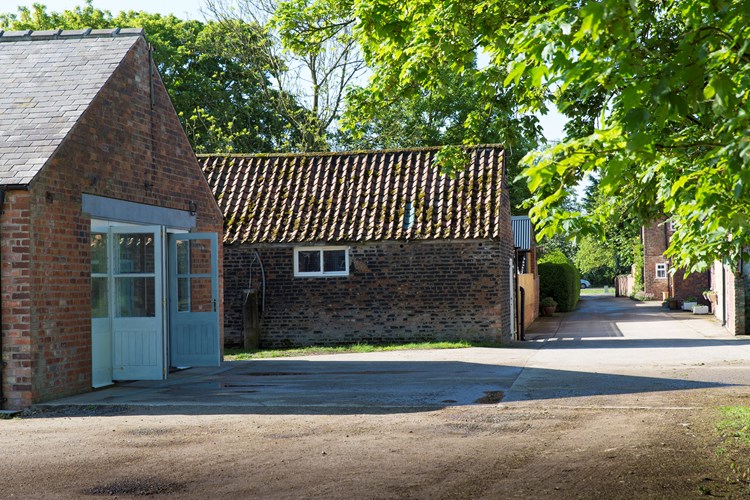 The Farmstead
At the top of our pretty country lane. An old chauffeur's garage. A once upon a time farmer's fold yard, fire pits, fields, festoons. Huddle beneath beams. Break out into open spaces. Muse. Then, a lunch box brimming with the perfect fuel, before back to the grind to change the world. Casually.
Every enquiry made, and meeting booked, is treated as bespoke. Whatever, whenever, however is up to you. You lead, we listen. To find out more about our tailored service, peruse our brochure by clicking below or drop us a line and get in touch.