Relax
Hidden rooms, regal rooms, outside and inside; our home is peppered with sumptuous grazing spaces. Gather in the Garden Room for coffee and biscuits in the morning sun, retreat to The Library for hearty 'House Boards' devoured over a long and lazy lunch, or greet the arrival of dusk in the Broadley with an early evening Apero and a generous glug…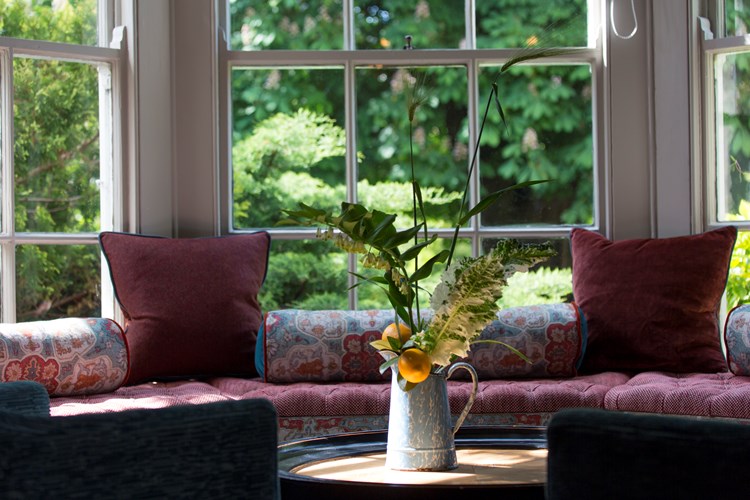 Just like our home, our food transitions with us throughout the day.
Call in for coffee, sit on the terrace, enjoy our gardens or join us for a meal.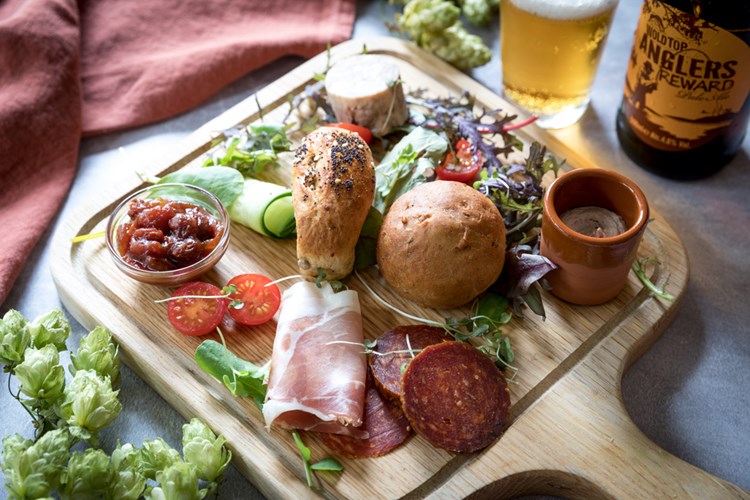 Take a seat, rest your feet, enjoy great food served informally.
Our House Boards are served from Monday to Saturday from 12 noon to 2pm, whilst our resident guests can enjoy these every day from 7pm - 9pm.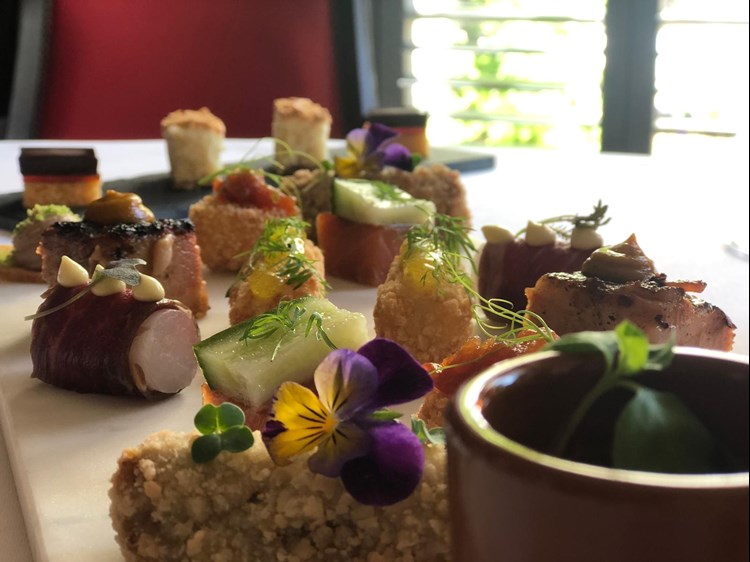 In ode to the French ritual, devoured just before dusk, enjoy our own East Yorkshire ensemble presented on an elegant marble board, showcasing stunning hot and cold mouthfuls (both savoury and sweet) all accompanied by a glass of classic Italian Aperol Spritz.
Offered every day, from 5pm - 7pm