Christmas at Tickton Grange
Gathering with friends, getting the team together, work, play or a family 'do', at Tickton Grange Christmas is a very special affair. From festive lunch throughout December in our restaurant Hide, party nights in the Rose Room, private events in the Georgian Broadley Room to our favourite Christmas Day Lunch.
Join us. Indulge. Enjoy. You deserve it.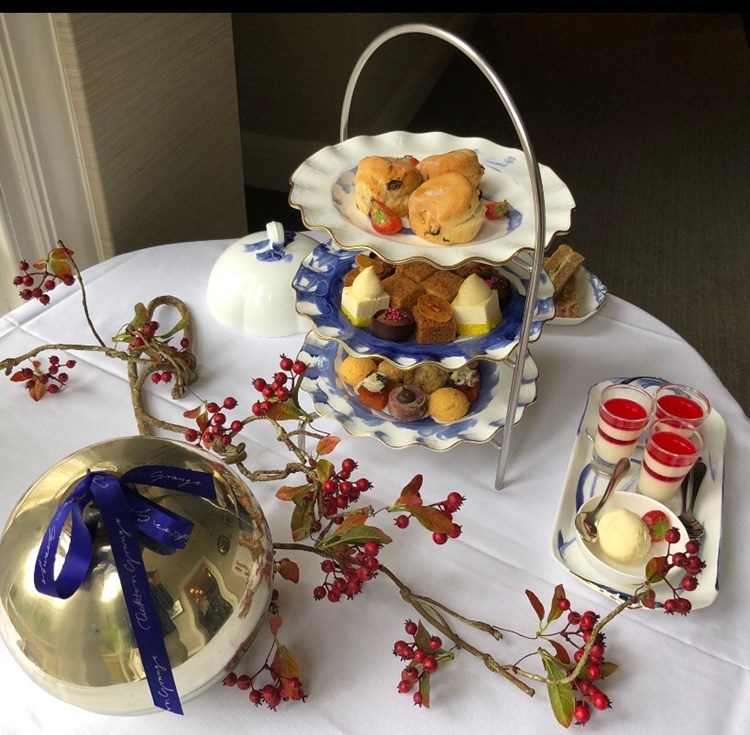 Festive Afternoon Tea
Traditional finger sandwiches with a selection of Yuletide fillings from our Yorkshire artisan suppliers, a tier of sumptuous savoury items made by hand in our kitchens, festive sweet cakes and pastries exquisitely crafted by our pastry chefs and a wonderful selection of loose leaf teas, including our favourite Buckingham Palace Garden Party tea.
You could always add a glass of Champagne...why not.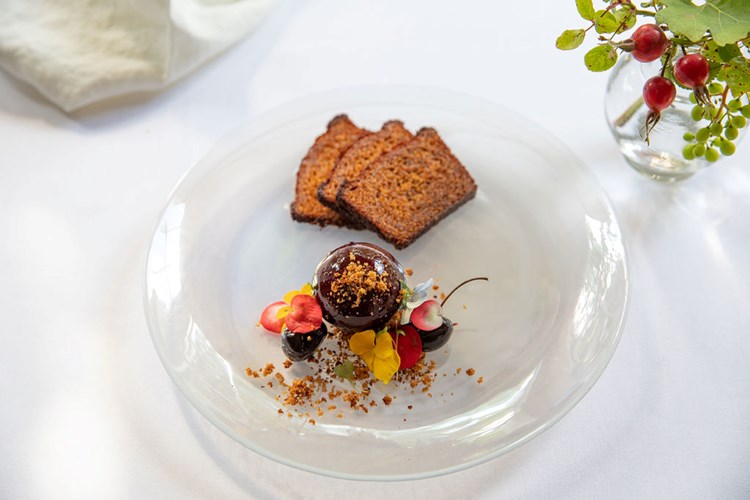 If you would like to book any of the events we are offering this Christmas and New Year, please either send us an email info@ticktongrange.co.uk or call us on 01964 543666. We will let you know availability, and make the booking for you.
We look forward to welcoming you this Christmas!