Casual Dining
'Pop in' menu; Monday ~ Saturday 10am ~ 4pm, 'Simply Tickton' menu; Monday ~ Saturday 12 noon ~ 4pm, Residents dinner every evening 6pm ~ 9pm.
Hidden rooms, regal rooms, outside and inside; our home is treated to an array of sumptuous grazing spaces. Gather in the Garden Room for coffee and biscuits in the morning sun, retreat to The Hockney Lounge for honest Yorkshire fare devoured over a long and lazy lunch, get together for a Sunday Dinner in HIDE or staying the night? Greet the arrival of dusk in the Broadley Room with two courses of deliciousness from our 'Simply Tickton' menu.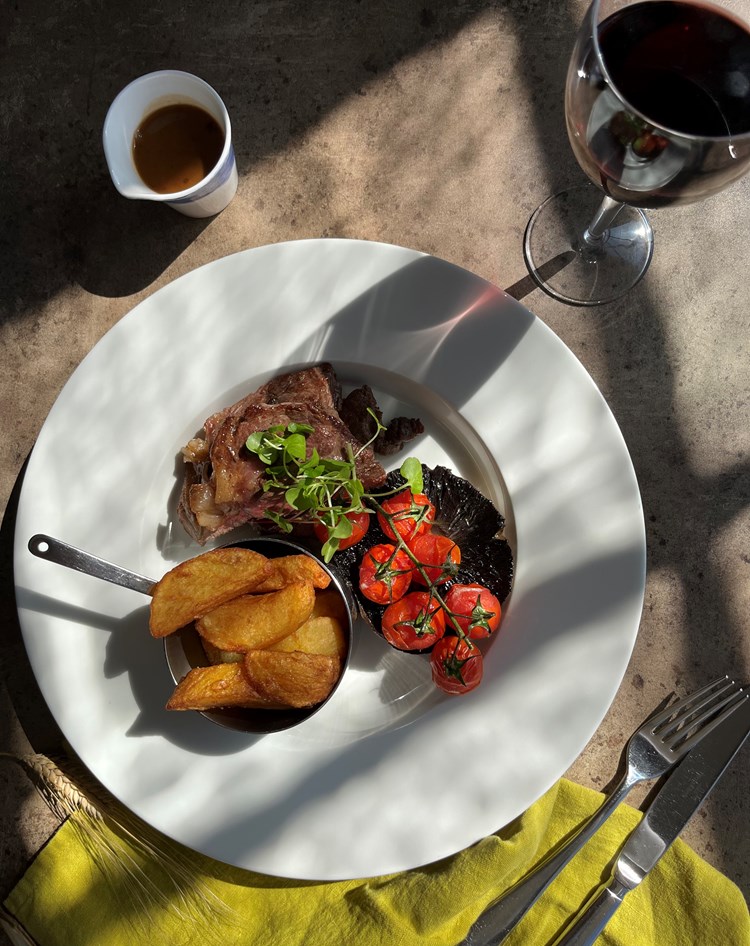 Simply Tickton
Really great food served casually, our 'Simply Tickton' menu brims with classic crowd pleasers. Served every Monday to Saturday throughout our grazing spaces, head over and dive into a hearty lunch full of East Yorkshire produce.
Sleeping over? Our 'Simply Tickton' menu is also available to our resident guests every evening between 6.00pm and 9.00pm. Comfort food of the highest order, if you decide you'd like to join us just let us know when you arrive at the check in desk.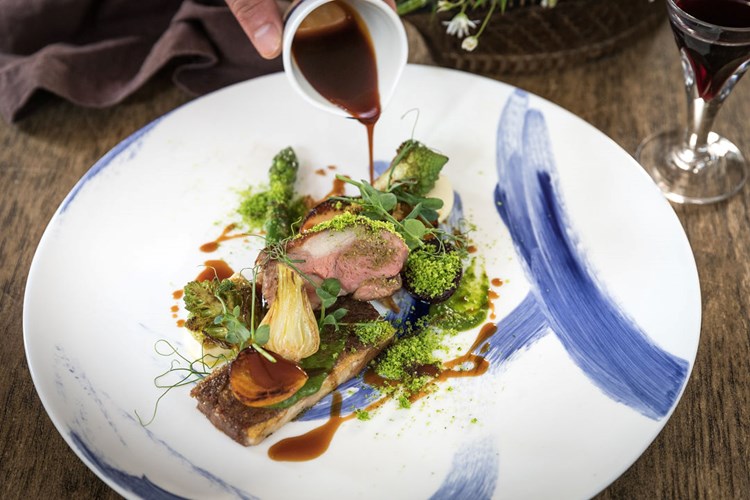 Sunday Lunch
Available every Sunday 12pm ~ 2pm
Deliciously understated Sunday lunch in our restaurant Hide is a relaxed affair. A family meal served in our family home; delve into three courses, seasonally inspired and showcasing our region's finest…including pretty yummy Yorkshire puds, of course.