Explore East Yorkshire
On Our Doorstep
A short 4 miles from the historic market town of Beverley, 15 minutes from the coast and right in the heart of Yorkshire Wildlife's 'Wild Yorkshire Triangle', there is so much to see and do during your stay with us. Head into town to discover the Minster, with its origins in the 700's it's considered a gothic masterpiece and is a real joy to walk around. Whilst you're there why not venture into the town centre, lined by cobbled streets, it boasts vibrant markets (there is Wednesday market and Saturday market - one at the top of Beverley centre and one at the bottom) and a wealth of independent and high street shops. Or fancying more of a micro adventure? From the pastures of Beverley Westwood where cows and sheep roam freely to Bempton's white cliffs, home to flocks of puffins and stunning coastal views, our spot is the perfect base from which to explore.
The Wild East Yorkshire Triangle
One of the UK's best kept wildlife secrets, the Wild East Yorkshire Triangle runs from the heart of the Yorkshire Wolds to the chalk cliffs of the coast and all the way the the mighty humber estuary. Brimming with amazing wildlife all year round, visit sea bird 'cities', witness whales beneath the waves or walk the wolds with red kites swooping above. And right in the middle of the triangle is our home; a place to return to, a place to enjoy all the creature comforts, delicious flavours from the fields and seas and a great night's sleep.
Our Chairman's stay; A three day break
A three day exploration of Wild East Yorkshire's triangle, if you're not sure where to start ~ this is the perfect place! Put together by our chairman Paul, from Bempton Cliffs to Spurn Point, if you'd like to book this bespoke break we can package it all up for you (Including picnics of course!) just get in touch below.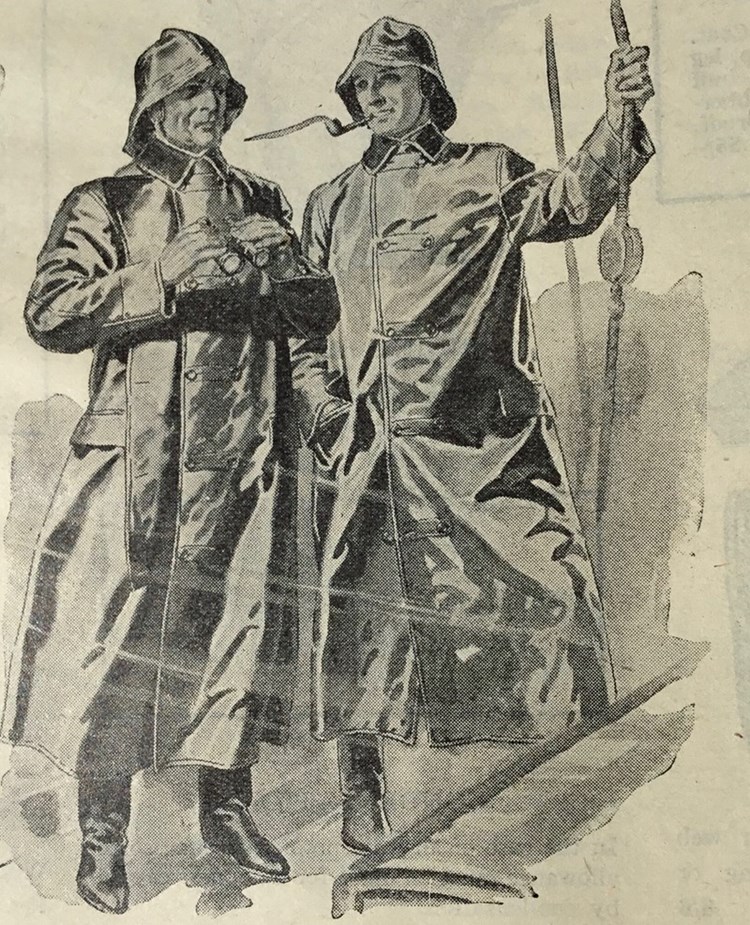 Day One
Too much food, too little exercise, stress creeping in, I need fresh air to clear the mind. And I knew where I'd find it.
RSPB Bempton Cliffs 
A smiling face in a high-vis jacket guided me towards a parking space. "Ah yes" I thought, still in sombre mood "I bet he will guide me towards the pay and display machine." I needn't have worried, there isn't one. "Enjoy your visit" he beamed. Another high-vis jacket was there to greet me in front of the Seabird Centre, tell me which birds were arriving, where the gannets were nesting and where I would best see the puffins. All this to a man who didn't know a kittiwake from a guillemot. But I was about to find out.
Step inside the centre (you do have a to pay a bit now!), enjoy a coffee in front of the live cliff-view CCTV screen, then, suitably relaxed, open the back door towards the clifftops and discover a dramatic new world. This was spring with a quarter of a million seabirds screaming and diving, mating and nestling on the awe-inspiring chalk cliff sides. Gannets, puffins, guillemots, razorbills, herring gulls, kittiwakes, shags - this place is amazing! There are helpful wardens to educate you and fixed telescopes to look through. Black mood gone!
A late breakfast, prompted by fresh air and renewed vigour, was next on the agenda. A short drive found the Flamborough lighthouse and its café. Breakfast here, served all day, can only be described as "Yorkshire" - egg, bacon, sausage, tomato, beans, toast...and chips, all with change from a £5 note! An uncontrollable smile was now spreading from ear to ear.
Another walk was now needed to settle the breakfast so I strode out along the clifftop walk towards North Landing, its lifeboat station and the Living Seas education centre. Below me were huge beaches, rock pools and children with nets. A few short hours, a new man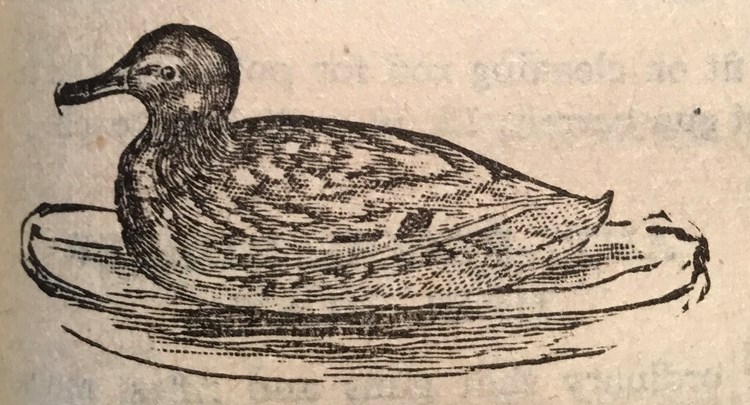 Day Two
Tophill Low Nature Reserve
Between Beverley and Driffield you will find the hamlet of Watton. Ease the foot off the accelerator here and glide across four miles of historic wetlands towards the Tophill Low Nature Reserve. 260 species of bird await you here, over seventy even on a mid-winter day. There are twelve hides and viewing galleries, the main one with free telescopes to swivel, a log burner with extra logs for the winter, even a leather armchair to cosset you and a library to educate you. The reservoirs are alive with birds through every season, for example martins, swifts, breeding terns and plovers, sandpipers, kingfishers and murmurations of starlings dancing above the reed beds in the autumn. Signs ask you to be quiet. You won't want to make a noise, just open eyes wide and turn both ears to full volume. No need to be a twitcher here to discover a fascinating new world.
Huggate Poetry Bench 
Now head to the Wolds. Huggate is the place. Take a coffee or lunch in the old village pub, don the walking boots and stride down the hill past the village green into the Wolds. At the bottom look right to see the magnificent Cow Dale as it spurs into the distance. Keep straight on for a mile or so, through an avenue of trees until the Wolds Way cuts left and right in front of you. Take the bridleway to the left to find the field gate which opes onto Horse Dale, Holm Dale and Harper Dale. This is it. Breathe in, you are witnessing one of the finest views in the Wolds. The Poets Bench is just below you on the right. Sit there as long as you like. It will take your breath away.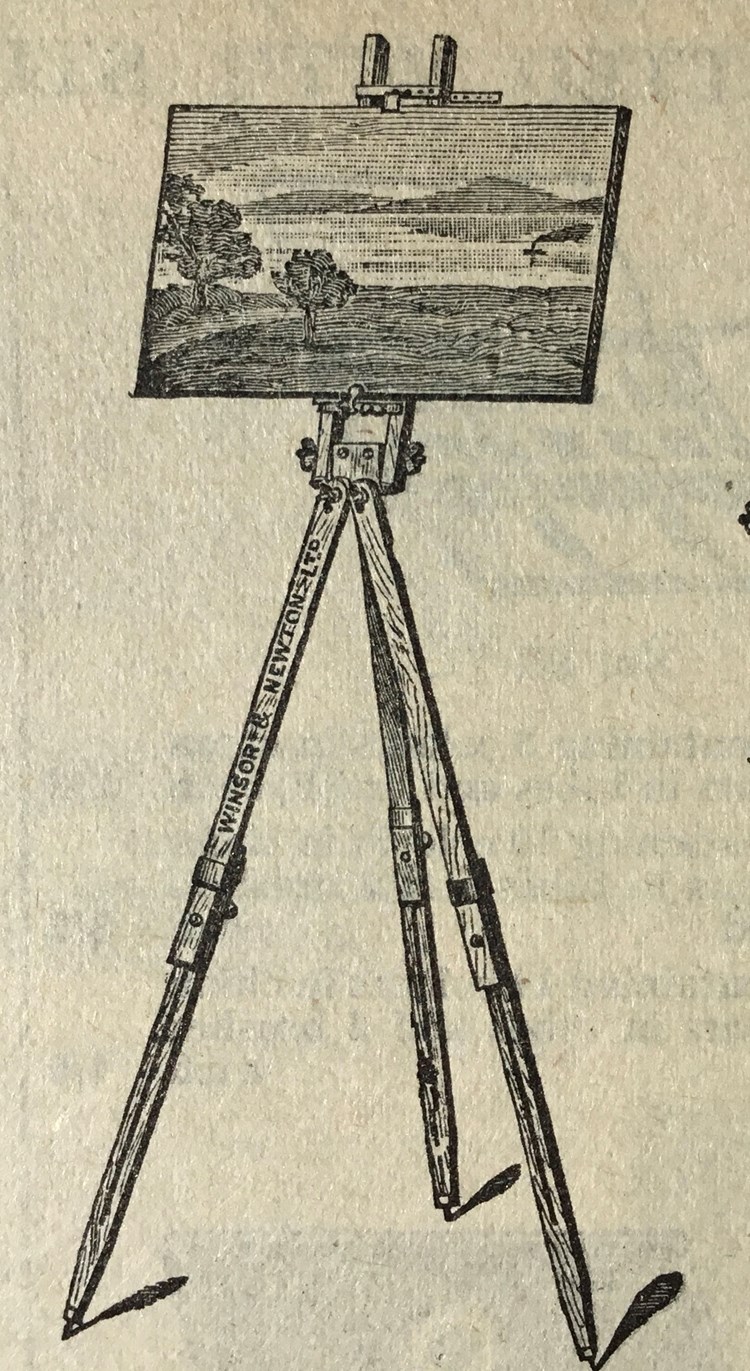 Day Three
Spurn Point
A bent finger of land that reaches out to cushion the Humber Estuary from the North Sea, there is nowhere else like it in Yorkshire. In fact there is probably nowhere quite like it anywhere. 
Heritage Coast, Special Protection Area, National Nature Reserve, Site of Special Scientific Interest, this place is really wild and one of the best bird watching locations in the UK. It hosts many thousands of spring and autumn migrants as well as stunning wader flocks in the winter. It is also home to a flock of Hebridean sheep. And you might be lucky enough to spot seals, porpoises, even Minke whales.
Start at the Discovery Centre, fill up on coffee and knowledge to plan your route - easy, a little longer or even a whole day's walk. There is always the lazy option, of course, just hop aboard the 4x4 shuttle which will take you to the old lighthouse and guide you through the amazing wildlife. Wrap up well in the winter or bask in the summer sun - either way you will be ready to enjoy a good cup of tea and a wedge of cake when you get back.